Cash Home Buyer Grandview, MO
Cash Home Buyer in Grandview, MO. Are you looking to sell a property that you no longer need? Evervest Home Buyers offers strong cash only deals for Grandview, MO houses. Your home or property may have issues that would hold it back from a sale on the normal market. That's why we only make all-cash offers for Grandview houses. We want to purchase your property without any of the hassles of the traditional real estate market. When you work with Evervest, realtors, financing decisions, and housing inspections are not required. Our process is quick and easy and can be finished in a month on average. You will have cash in your wallet for your Grandview, MO house much sooner than if you were to work with a real-estate agent. To take advantage of this great offer, call or contact Cash Home Buyer company in Grandview now!
As-Is Cash Home Buyer Grandview, MO
We purchase Grandview, MO properties as-is. Sometimes a house just isn't up to the current standards that the real estate market requires. Many homes deteriorate over time and many homeowners do not fix these problems. We occasionally see homes with substantial issues such as leaky or flooded basements, vintage interiors, and even poor roofs. With our as-is house buying company in Grandview, MO, we will buy your property in any condition. Call Evervest Home Buyers at (816) 368-8508 or contact us online now!
Inherited House Cash Home Buyer Grandview, MO
If you've recently inherited a house in Grandview, MO, chances are that you want to get rid of it fast, no matter what state it is in. These houses can often be behind the times, need major fixes, or have other issues that were never properly addressed. If you do not want to spend the time or money to update an inherited house, there is an easy way to get rid of these unneeded properties for cash. Evervest Home Buyers has made a name for itself by purchasing inherited houses in Grandview, MO and giving family members with market rate offers for their inherited properties. We provide full-cash offers in every situation, and can close in 30 days or less. To get an offer on your inherited house, call or contact our team today.
Investment Property Cash Home Buyer Grandview, MO
Investment properties in Grandview, MO don't always pan out. Sometimes the quality of the neighborhood the property is in takes a turn for the worse, a property has more issues than was initially apparent, or you simply have bad tenants. Difficulties like these can make selling an investment property in Grandview almost impossible. However, our investment property buying company in Grandview has helped rental property managers offload unneeded rental properties for decades and is here to work with you today. We do not care about the condition of your property: we want to buy it regardless, and are willing to make you an incredible cash offer. All of our offers close in 30 days or less, so that we can save you time and money.
---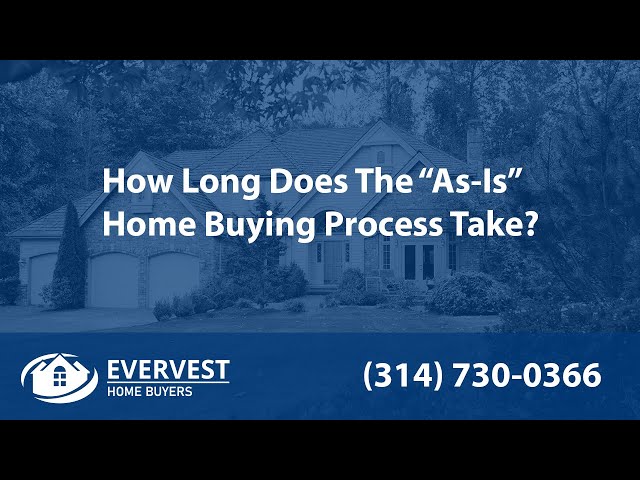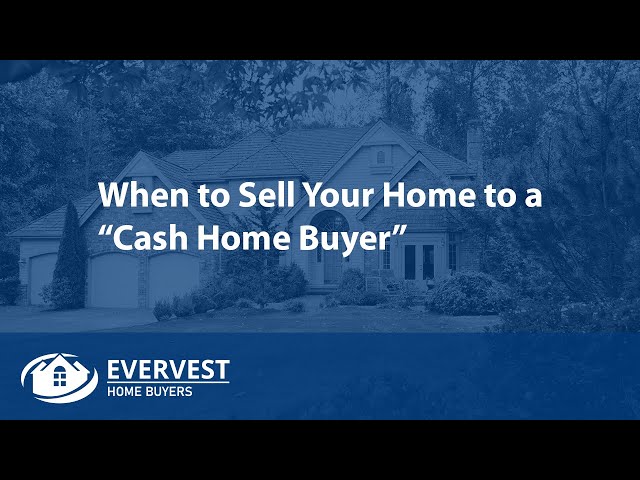 ---
Outdated House Cash Home Buyer Grandview, MO
Old, outdated Grandview homes can be difficult to sell, especially if you have neither the time nor the money needed to fully update the house. Some houses just won't sell, and often your money would be better spent elsewhere than on renovating them, which the national average is $46,748. Our as-is house buying team in Grandview loves to buy old houses. We know it can be hard to make decisions regarding difficult properties, that's why we make our all-cash offers as easy as possible. Sell your old house in Grandview to us! We can close house sales in under 30 days after you accept our all-cash offer. You have more important things to spend money on than an outdated house. Sell my Old House now in Grandview, MO to a team that is ready to buy it! To get a quick estimate for your property, or to learn more about our all-cash offers, call or contact our team now.
Other Reason to Sell Your Grandview, MO House for Cash
Of course, your property may be in perfectly acceptable condition, you just need to move on from it quickly and want to get a fair offer for it. We've helped Grandview, MO homeowners get rid of their houses for numerous reasons:
Whatever changes are going on in your life, Evervest Home Buyers can make things a little less stressful and help you move on to things that are more important than finding a traditional buyer for your home.
Other services we offer in Grandview, MO include:
Cash Home Buyer Grandview, MO – Call Now for an All Cash Offer!
We buy Grandview, MO houses regardless of their style or condition. Do you have a property or house that you simply no longer need? Let us take it off your hands with a competitive all-cash offer. Is your investment property in Grandview, MO not giving you the return you expected? We'd like to buy it. Are you potentially losing your house due to foreclosure? We can still make you an incredible all-cash offer for your Grandview, MO house. We Buy Houses in Grandview, MO, and we mean it. We make all our offers in cash and can close on your house in 30 days or less. We want to be your AS-IS house buying option in Grandview, MO. Give us a call at (816) 368-8508 or contact us online to see what your Grandview, MO house or property is worth!