Cash Home Buyer Archie, MO
Cash Home Buyer in Archie, MO. Do you need to sell a home or rental property as soon as possible? Evervest Home Buyers offers excellent cash only deals for Archie, MO homes. Your home or property may have some difficulty being sold in a traditional manner. That's why we only give you all-cash offers for Archie houses. We want to buy your property free from the hassles of the traditional real estate market. When you work with Evervest, realtors, financing decisions, and housing inspections are not required. Our process is efficient and easy and on average, we buy houses in a month on average. You will have cash in your wallet for your Archie, MO house before you know it. To find out more about how we can buy your house for cash today, call or contact Cash Home Buyer company in Archie now!
As-Is Cash Home Buyer Archie, MO
We purchase Archie, MO properties as-is. In many cases, a house may be a bit behind the times or need some work done on it. Many homes aren't always in pristine shape. We occasionally see homes with substantial issues such as cracks in the foundation, outdated interiors, and even sagging roofs. With our as-is house buying company in Archie, MO, we will buy your property no matter its condition. Call Evervest Home Buyers at (816) 368-8508 or contact us online now!
Inherited House Cash Home Buyer Archie, MO
Inherited homes aren't always in ideal conditions for selling. These houses can often be outdated, need major fixes, or have other difficulties that were never properly addressed. If you don't have the time or funds to update your inherited home, you can quickly and easily rid yourself of these properties and get cash in your pocket. Evervest Home Buyers has made a name for itself by purchasing inherited houses in Archie, MO and giving surviving family with market rate offers for their inherited properties. We provide full-cash offers in every situation, and can close in roughly a month. To get an offer on your inherited house, call or contact our team today.
Investment Property Cash Home Buyer Archie, MO
Investment properties in Archie, MO are not always a sure thing. Sometimes the quality of the neighborhood the property is in takes a turn for the worse, a property has underlying issues that did not present themselves when you initially inspected it, or you simply have bad tenants. These problems can make selling an investment property in Archie almost impossible. However, our investment property buying company in Archie has helped rental property owners sell unwanted rental properties for years and is here to work with you today. We do not care about the condition of your property: we want to buy it regardless, and are willing to make you a fair, honest cash offer. All of our offers close in 30 days or less, so that we can save you time and money.
---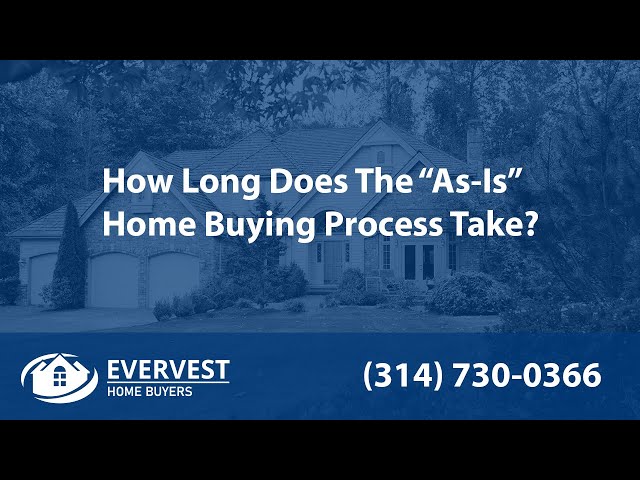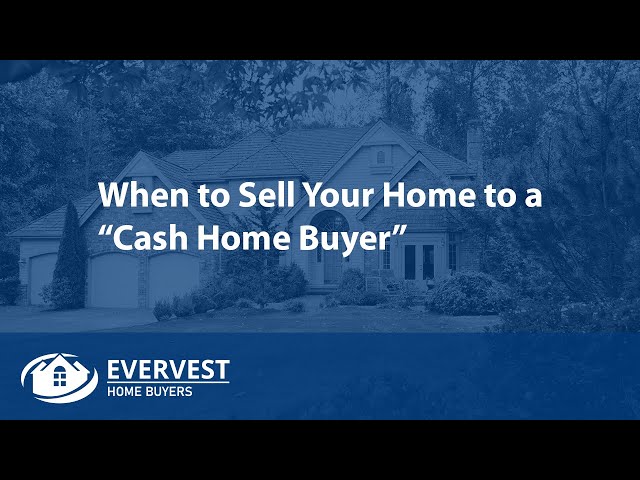 ---
Outdated House Cash Home Buyer Archie, MO
Old, outdated Archie homes can be difficult to sell, especially if you have neither the time nor the money needed to fully update the house. Some houses just won't sell, and often your money would be better spent elsewhere than on renovating them, which cost between $18,161 to $76,367. Our as-is house buying team in Archie will buy your house in any condition. Our team has streamlined the house-buying process to the point where it is a painless experience for sellers. Sell your old house in Archie to us! Our team usually closes on house sales in 30 days, if not less. Save your money and spend it on things other than an unwanted house. Sell my Old House now in Archie, MO to a team that is ready to buy it! To get a quick estimate for your property, or to learn more about our home-buying process, call or contact our team now.
Other Reason to Sell Your Archie, MO House for Cash
Of course, there may not be anything necessarily "wrong," with your house, you just need to get rid of it quickly, focus on things other than selling a house, or just need an influx of cash. We've helped Archie, MO homeowners get to their new front doors in a variety of circumstances:
Whatever changes are going on in your life, Evervest Home Buyers can make things a little less stressful and help you move on to things that are more important than finding a traditional buyer for your home.
Other services we offer in Archie, MO include:
Cash Home Buyer Archie, MO – Call Now for an All Cash Offer!
We buy Archie, MO houses regardless of their style or condition. Do you have a property or house that you simply no longer need? Let us take it off your hands with a fair-market all-cash offer. Did you buy an investment property in Archie, MO and it did not pan out? We are interested in it. Are you in danger of being foreclosed on? We are still interested in making you an offer. We Buy Houses in Archie, MO, and we mean it. All Cash Offers, 30 Days or less. We want to be your AS-IS house buying option in Archie, MO. Give us a call at (816) 368-8508 or contact us online to see what your Archie, MO house or property is worth!